Evermotion finals
Maybe as you know, there was a new challenge on evermotion.org
Everyone can check the three grand prize winners and the three other prize winners on their site, here
Congratulations for every winner!
Of course, I also have my entry for the challenge, but I have to upload an unfinished version of my work on the deadline. You can check my entry on the Evermotion forum
In the last days I worked a bit on the image, to have a better portfolio material. So here, on my personal page you can find the latest (and final) version I've done.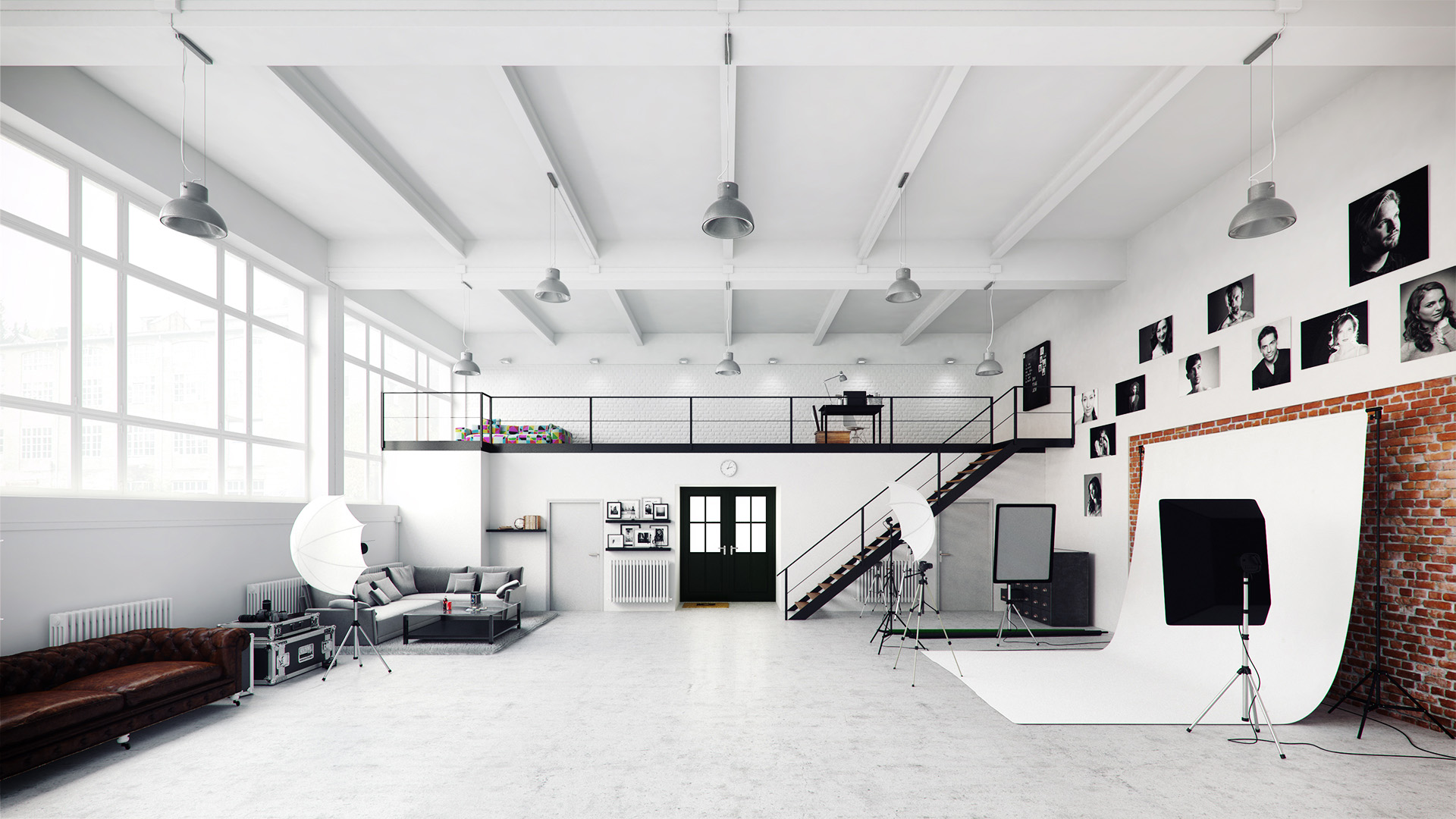 I'm planning to do some more renders of this interior, but at the moment I have other plans, before I want to touch this project again. Until this, you can find my final entry in the gallery, and of course, the updated render too.