Winter Holiday
First of all, Merry Christmas and Happy New Year for everyone!
After a short while, we made this page work, so this is the time for a short summary. This year for me mostly about work and work, and nothing public for my personal page.
Beside it I only have a small personal project, I already uploaded to the galler, the Around Pavilon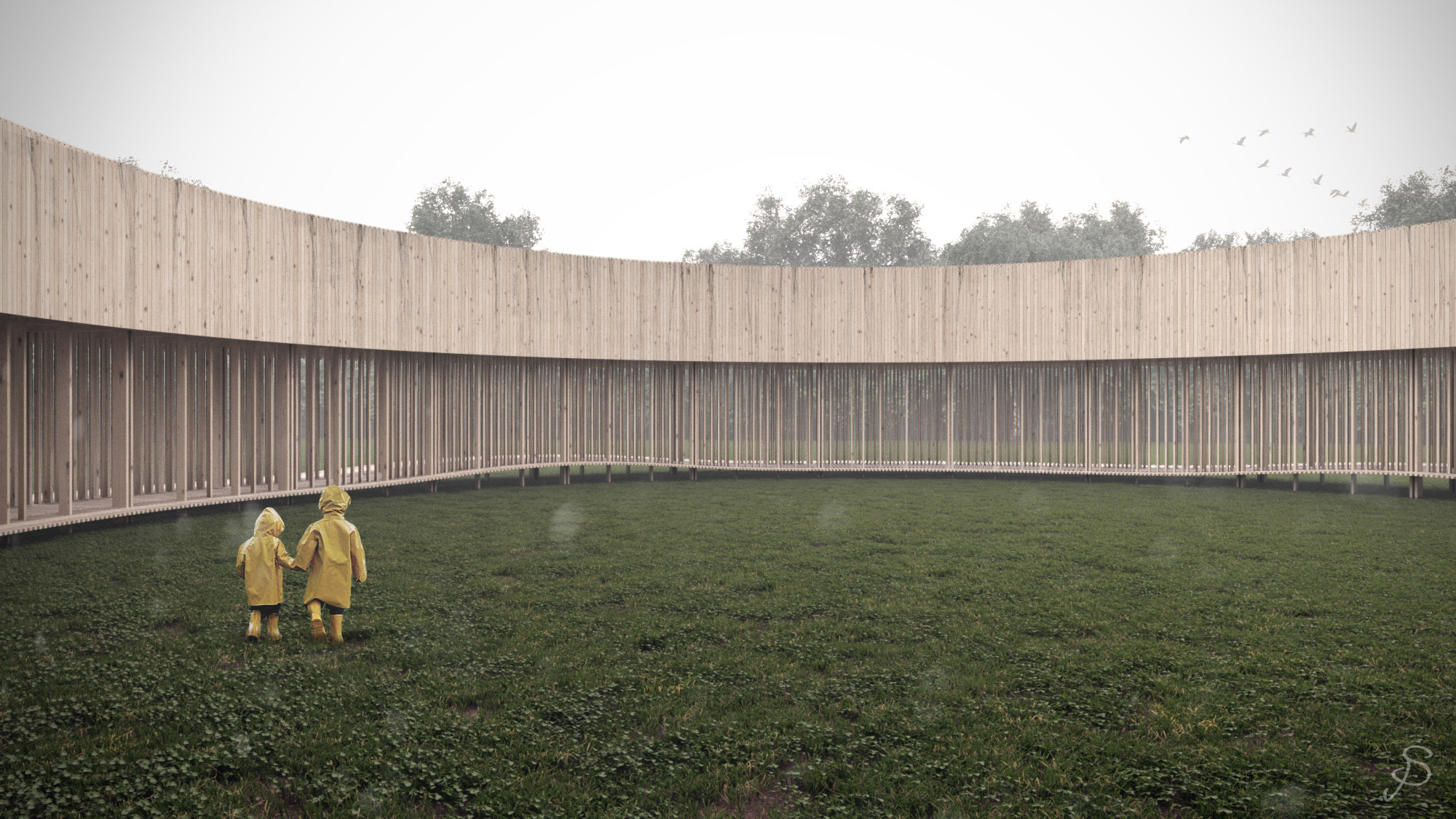 Actually, this was already done in the Summer, but I can share it here just now.
Normally I don't like to enhance my old images, but in this year I did it with some of my old renders. Some of these was only short tests with the new Corona Render engine, and an other is to test some new features of the Vray 3.0.
I hope in the upcoming year I'll have more time for my personal stuffs, and do some new renders for my own fun beside my fulltime job.
Whit these words I wish you a peaceful winter holiday!