Evermotion 2017
Idén is lezárult az Evermotion éves rendszerességgel megrendezett pályázata, idén "Perfect Gateway" témában.
A győztes pályamunkák megtekinthetők itt.
Idén én is készítettem pályamunkát.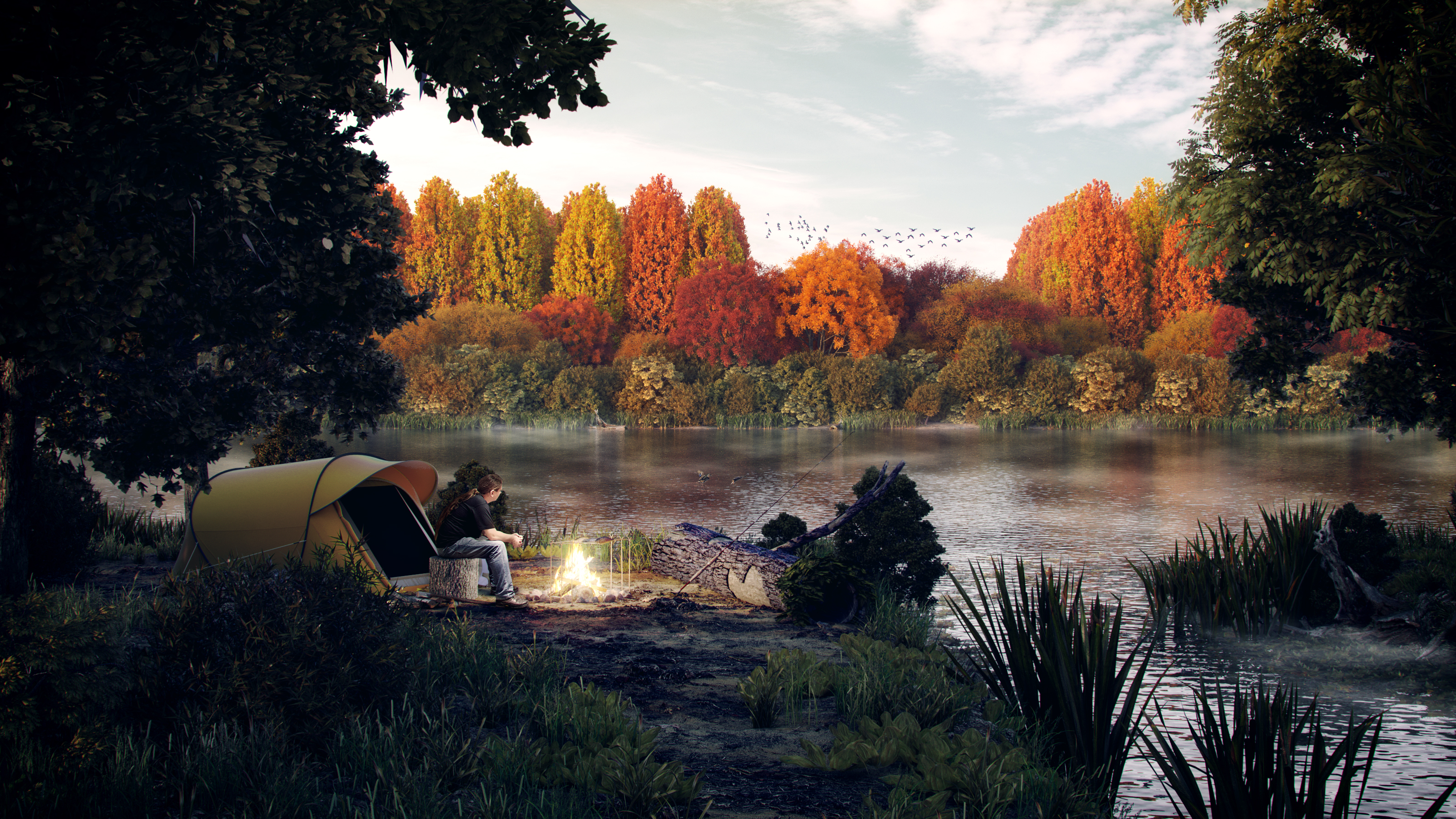 A verseny szabályai alapján készült néhány munkaközi kép is.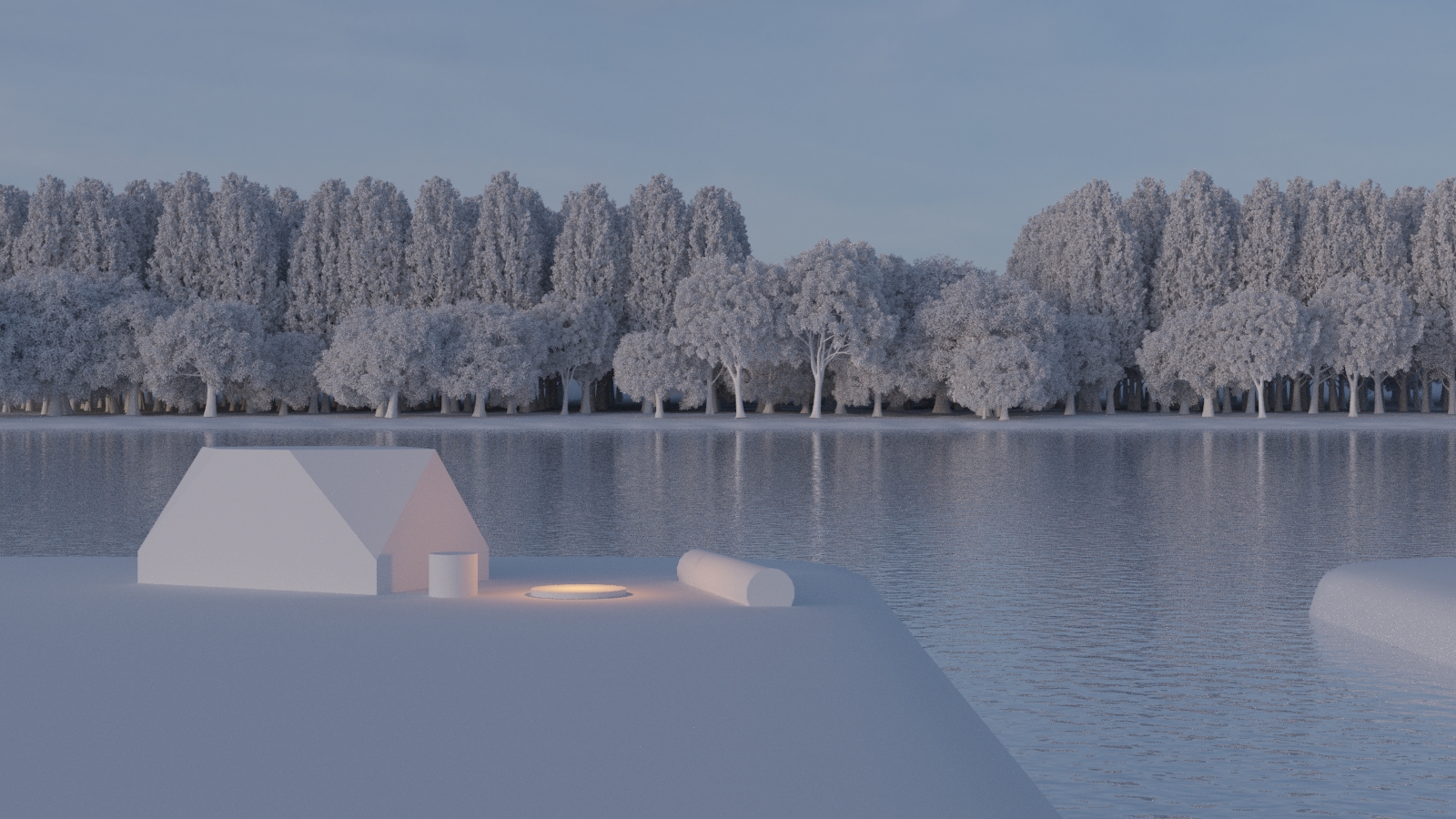 Itt teszteltem és állítottam be nagyjából a kompozíciót, azt a perspektívát, amit a végső képen szerettem volna látni. Ehhez be kellett állítanom a háttérben lévő scatter-eket.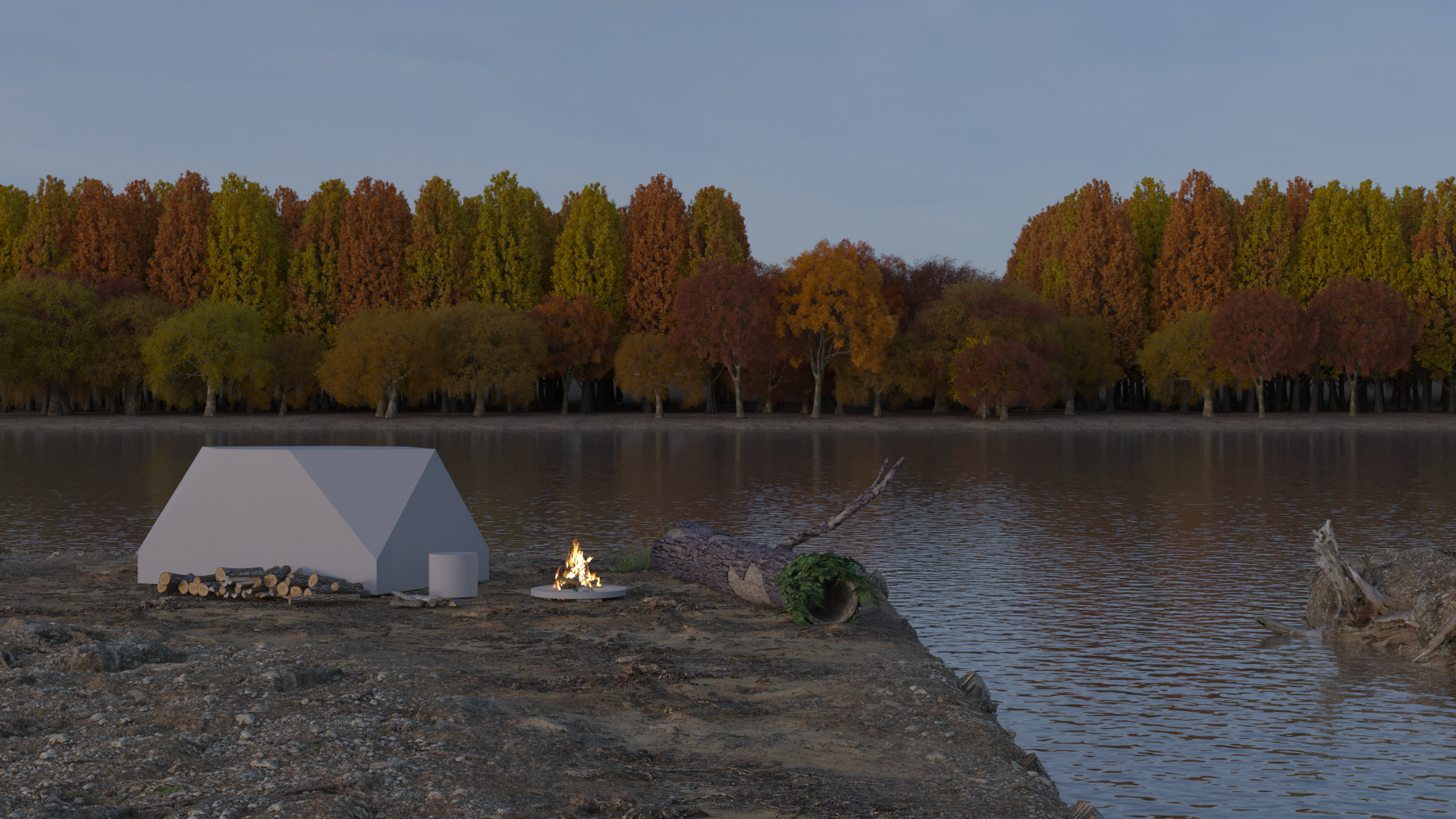 A kamera után az anyagozással foglalkoztam, mielőtt az előtér növényzetét megcsináltam volna. Itt álltak össze a színek, a végső hangulat, amit szerettem volna elérni.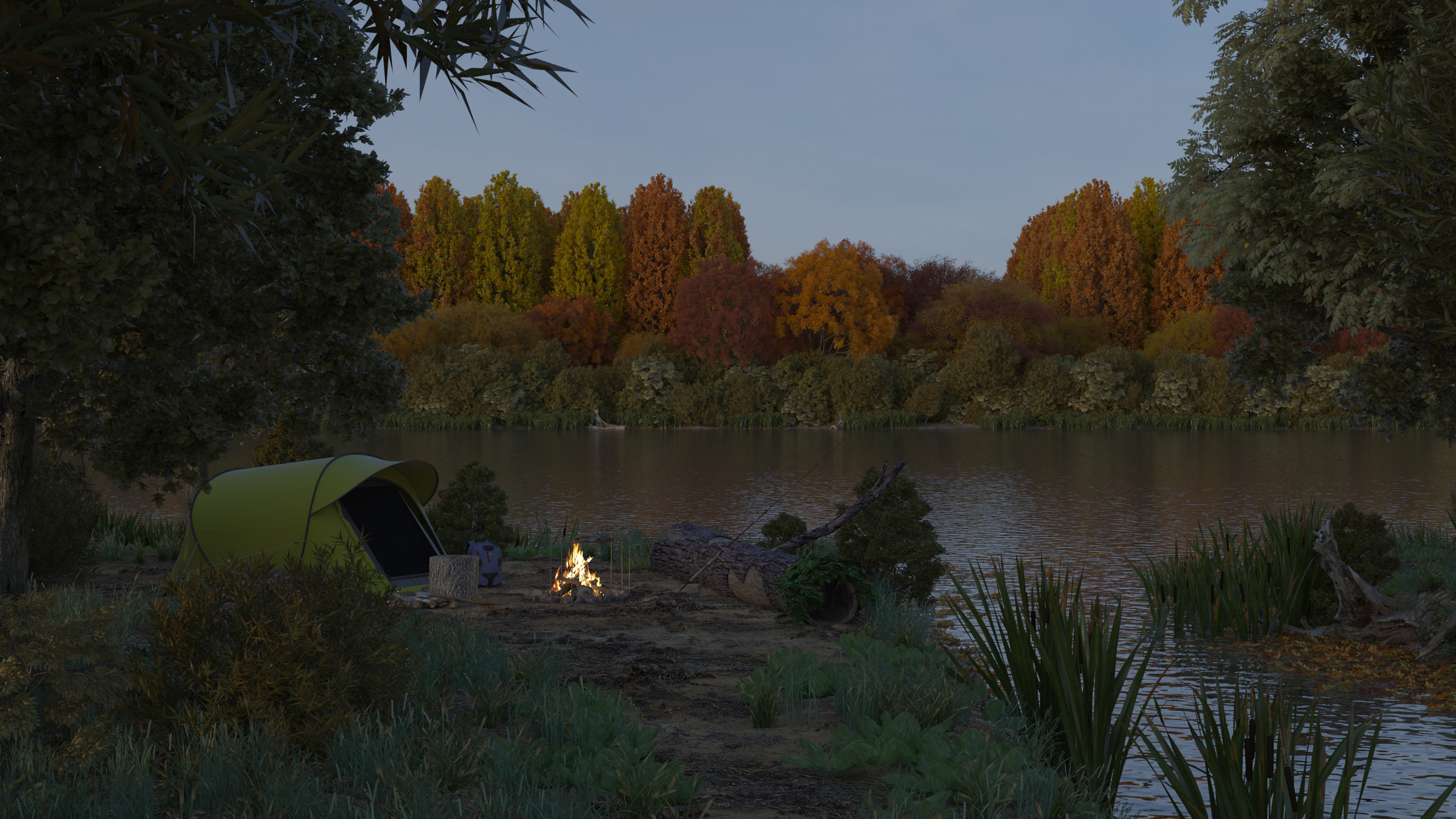 Ez volt a nyers render, amit készítettem. Ezen még nincs utómunka, itt látszik, miből állt össze a végleges kép. A tűz mellé pedig magam raktam, egy kis easter egg gyanánt.
A teljes projekt 3ds Max-ben készült, Corona-val rendereltem, és az utómunkát Photoshoppal végeztem.